Contact Our Recycle Partner
We recommend you to recycle all your office e-waste with Print-Recycle, including drum cores and toner cartridges.
It's simple to get started: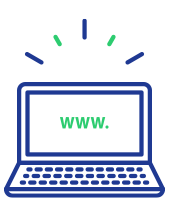 1
Visit the recommended partner site www.print-recycle.com.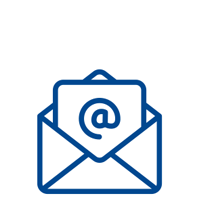 2
Enter your e-mail address to register.*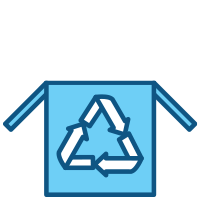 3
Select your services and start recycling!
*Trade and Katun dealer customers can register with code DLRKTNK22 for exclusive offers and discounts.